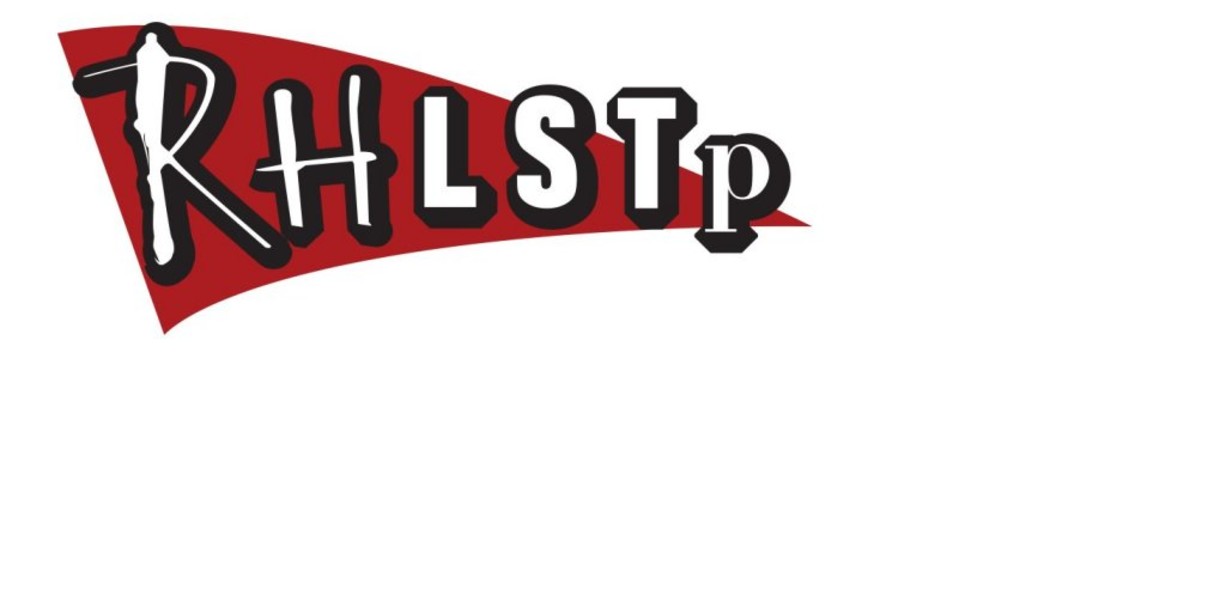 Live stream infodate - Monday 3 Jul 23
time - 7.30pm
ticket type - Private YouTube link
note - The show will be online for a week after broadcast
Ben and Larry are here to chat about their star turns on Ghosts and what they are up to next. And we are delighted to welcome back Bridget Christie chatting about her new TV series.
Age guidance: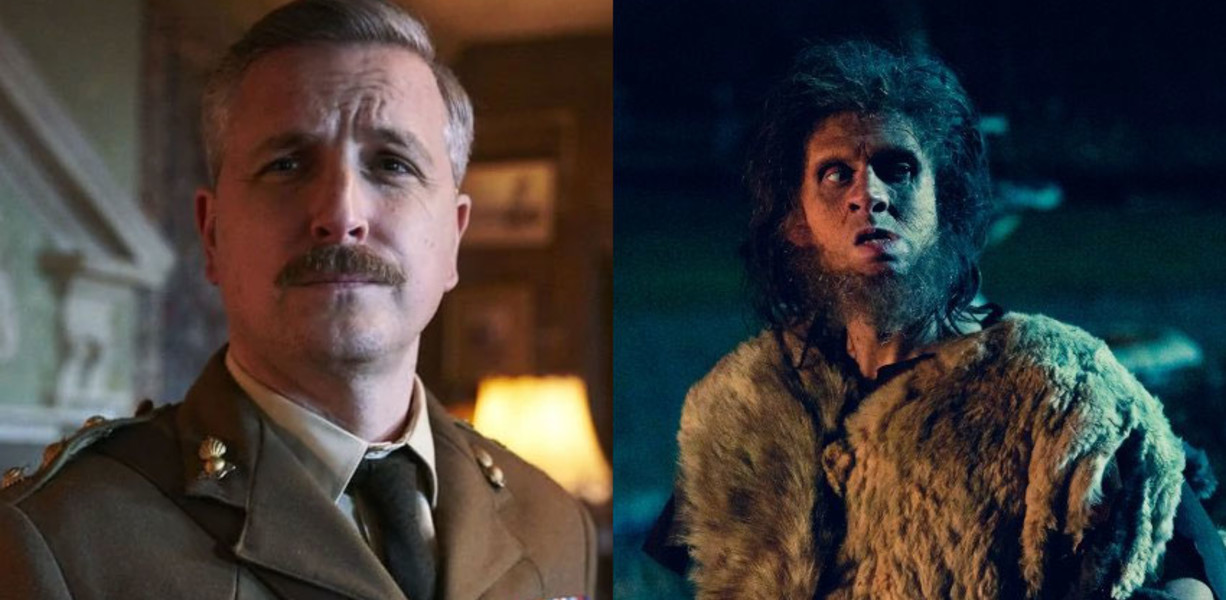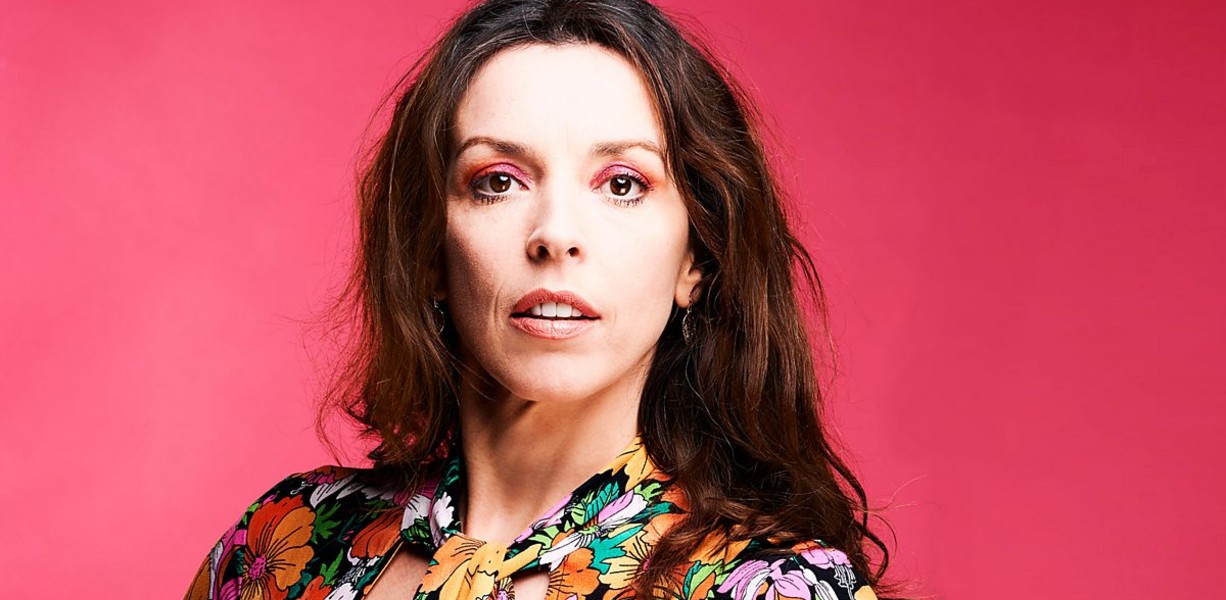 Running Times
7.30 - Show Starts
Technical Info
The show will be streamed from a private youtube link, and will be available until a week after the run finishes.