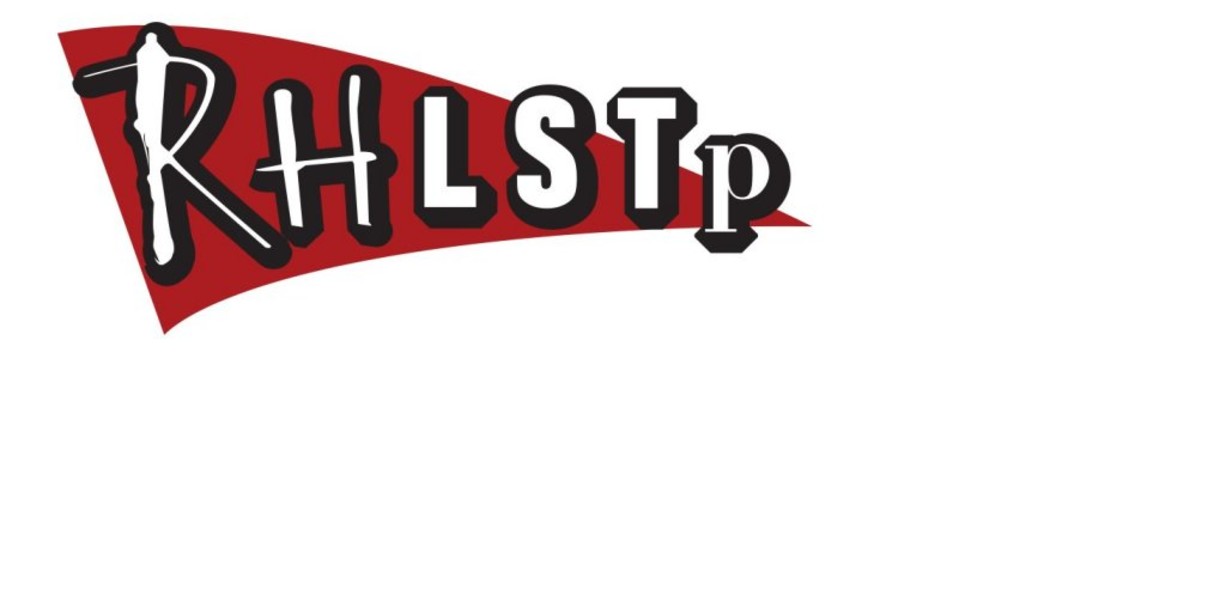 Live stream infodate - Monday 26 June 23
time - 7.30pm
ticket type - Private YouTube link
note - The show will be online for a week after broadcast
Jeremy Dyson, the non performing member of a League of Gentleman, has teamed up with actor and magician Andy Nyman to create the long running play Ghost Stories. They will be chatting about their new book The Warlock Effect. Joining them is the amazing star of Doctor Who and The US Office - she's not bothered - it's Catherine Tate!
Age guidance: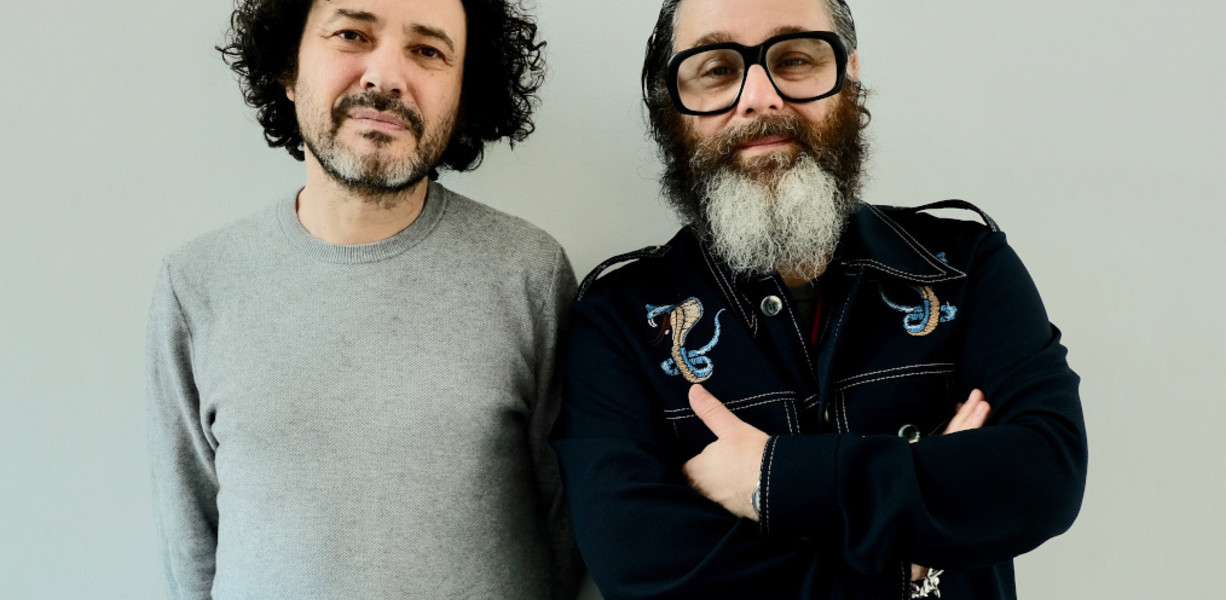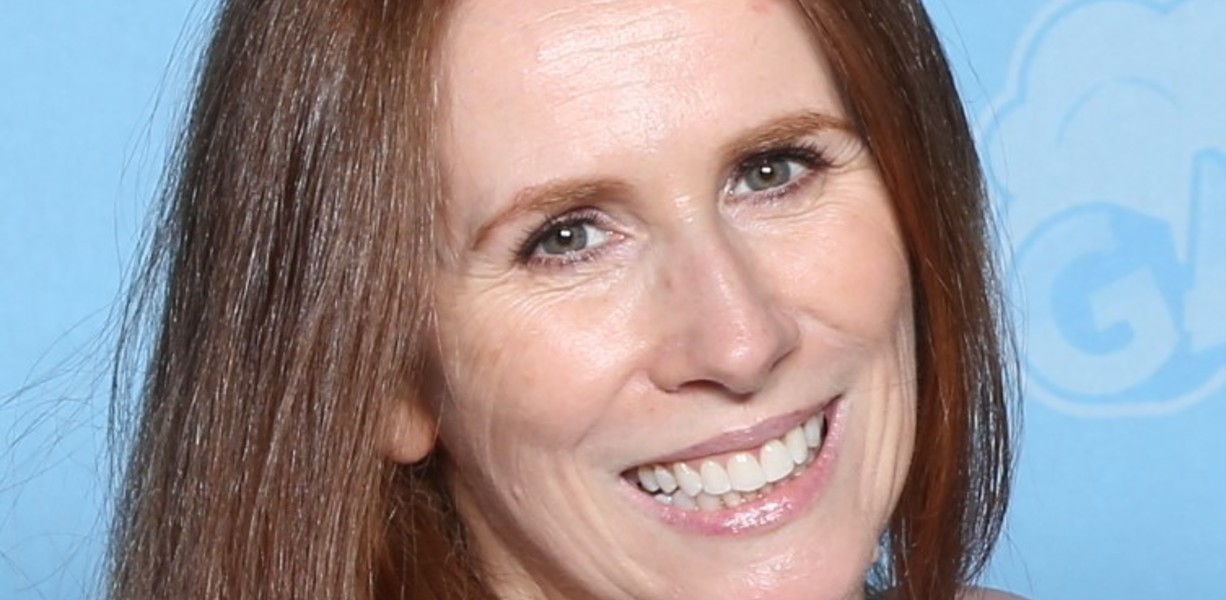 Running Times
7.30 - Show Starts
Technical Info
The show will be streamed from a private youtube link, and will be available until a week after the run finishes.