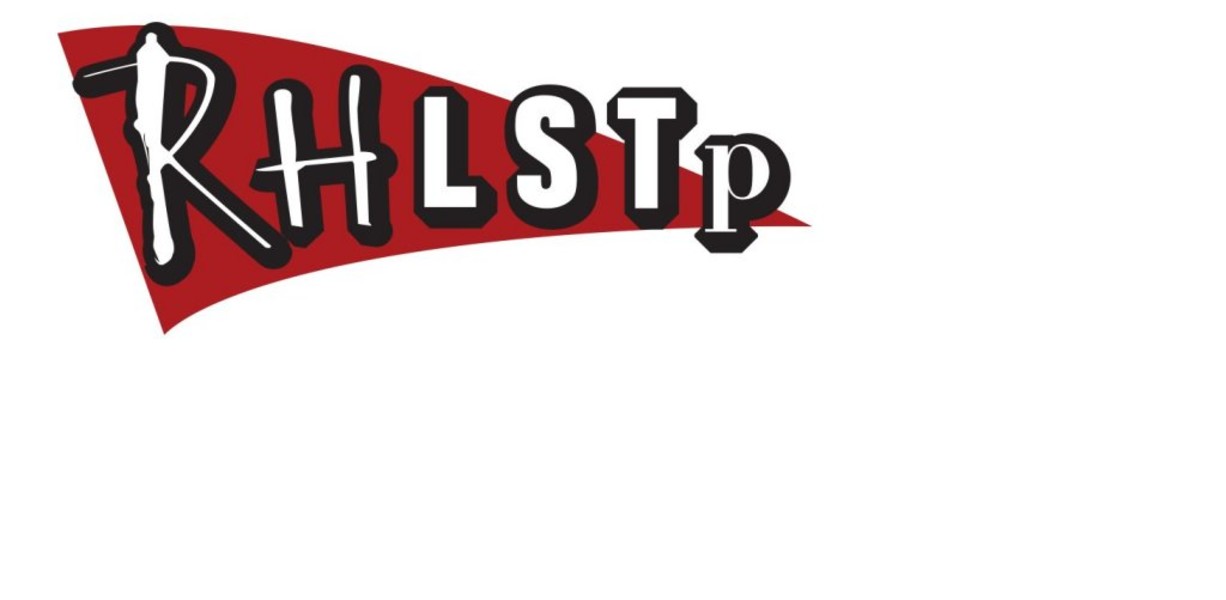 Live stream infodate - Monday 5 June 23
time - 7.30pm
ticket type - Private YouTube link
note - The show will be online for a week after broadcast
We are delighted to kick off our new series with Adam Rowe, co-host of the Have A Word and star of countless online specials. Joining Adam is English stand-up comedian and actress Thanyia Moore.
Age guidance: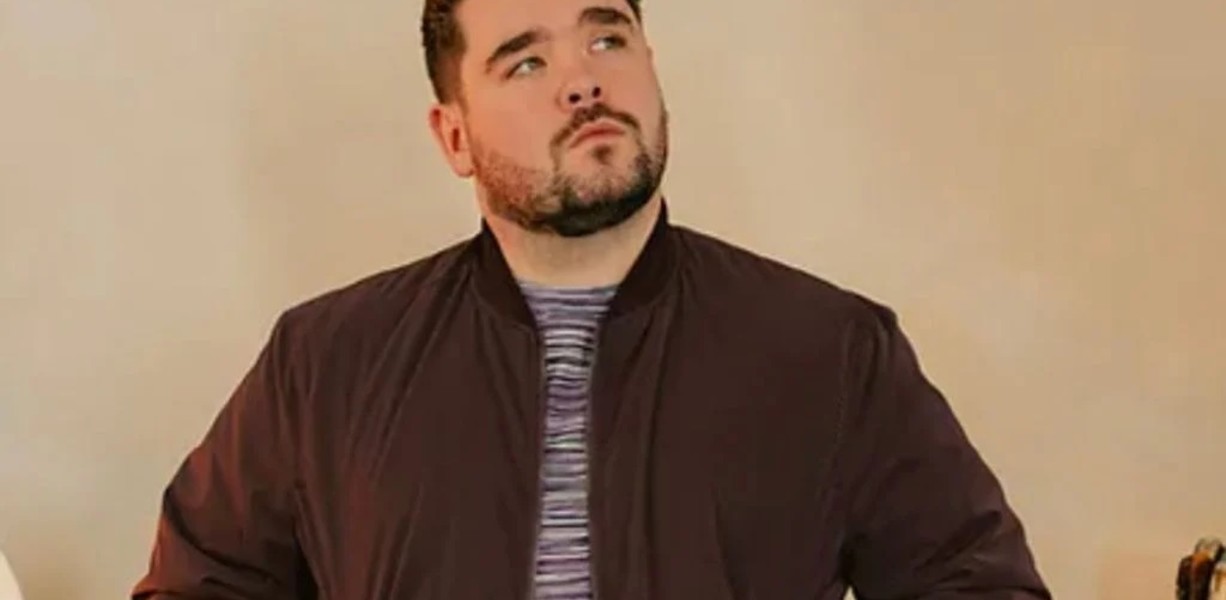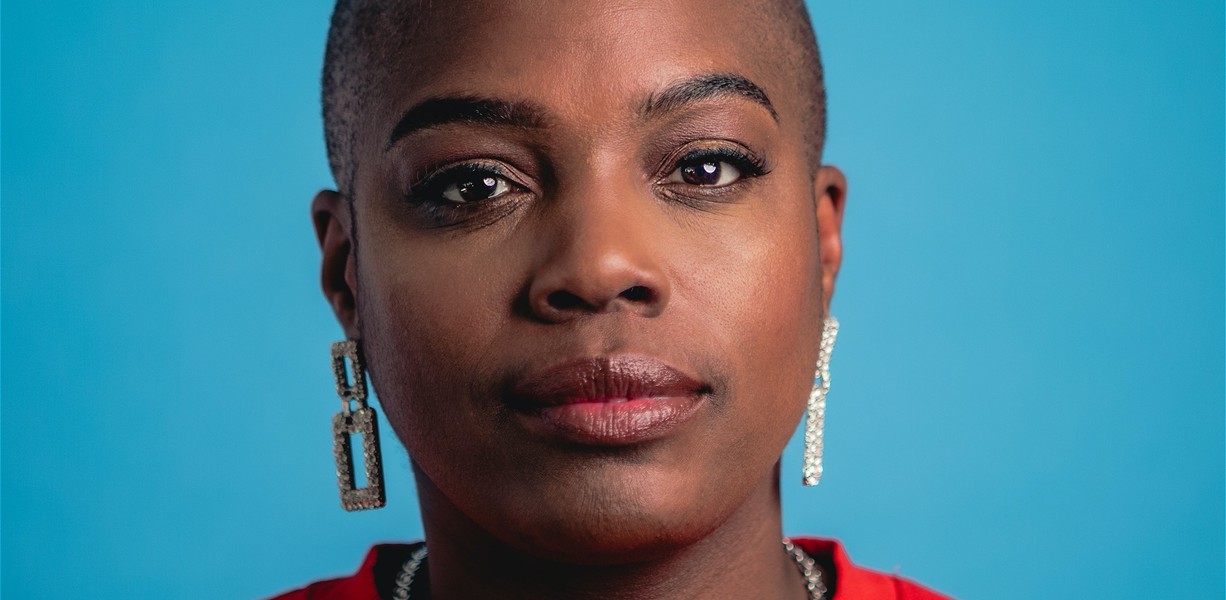 Running Times
7.30 - Show Starts
Technical Info
The show will be streamed from a private youtube link, and will be available until a week after the run finishes.