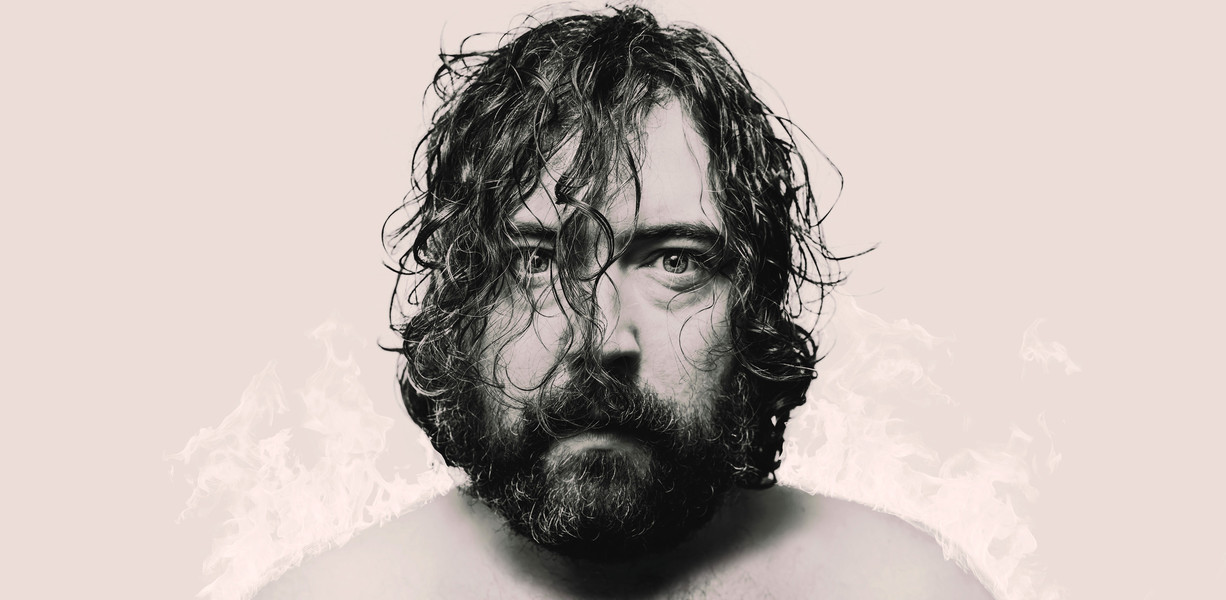 Nick Helm

Phoenix From The Flames

Live stream infodate - Saturday 24 Apr 2021
time - 7.30pm
ticket type - private YouTube link
Nick recorded a show in 2019. Who'd have thought we'd all be huddled together round our laptops watching it this year?
Age guidance: 15 - contains swearing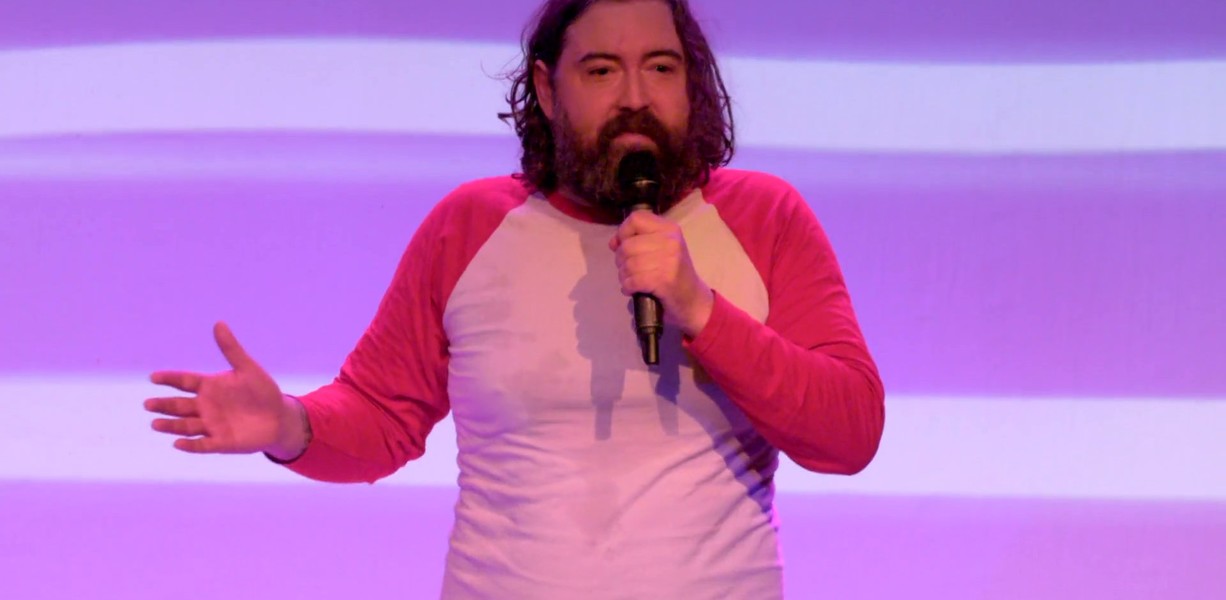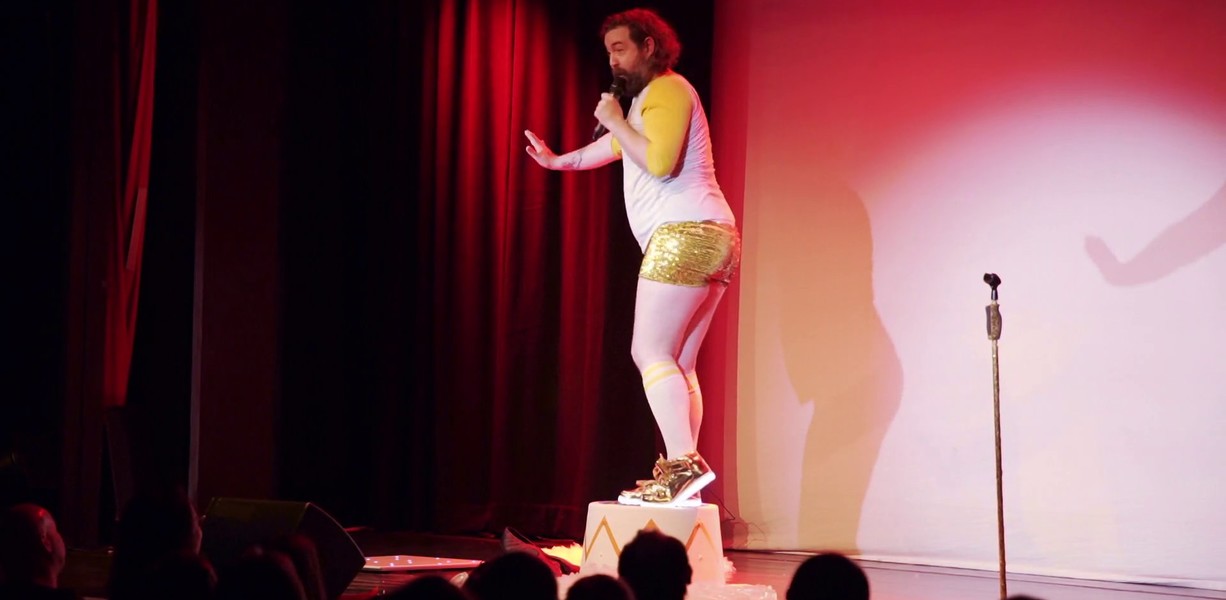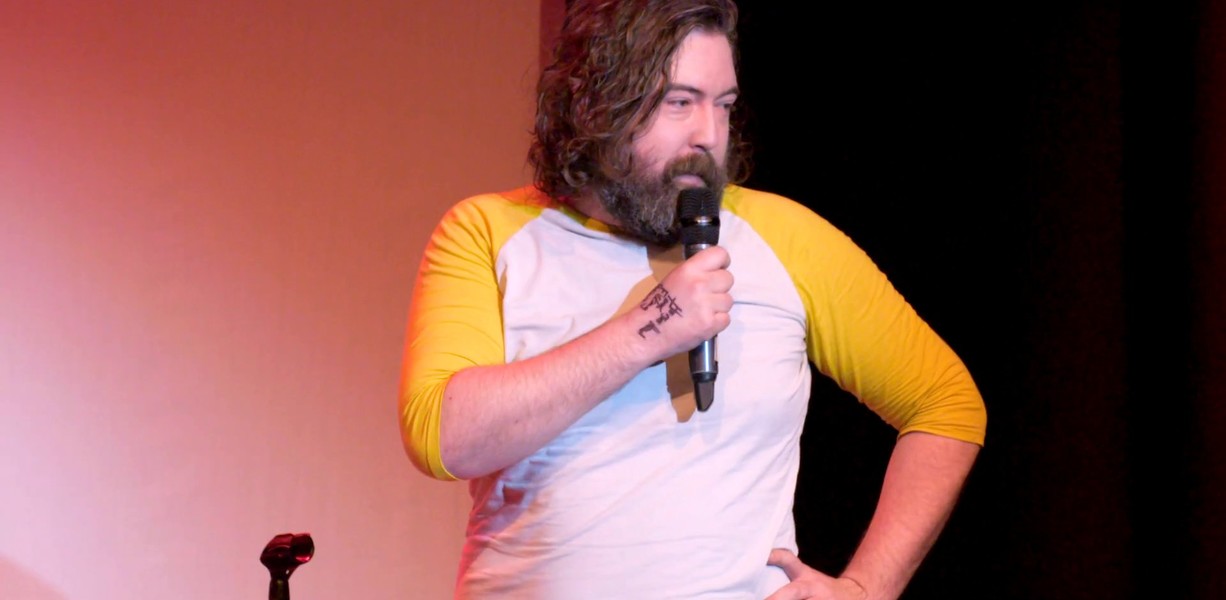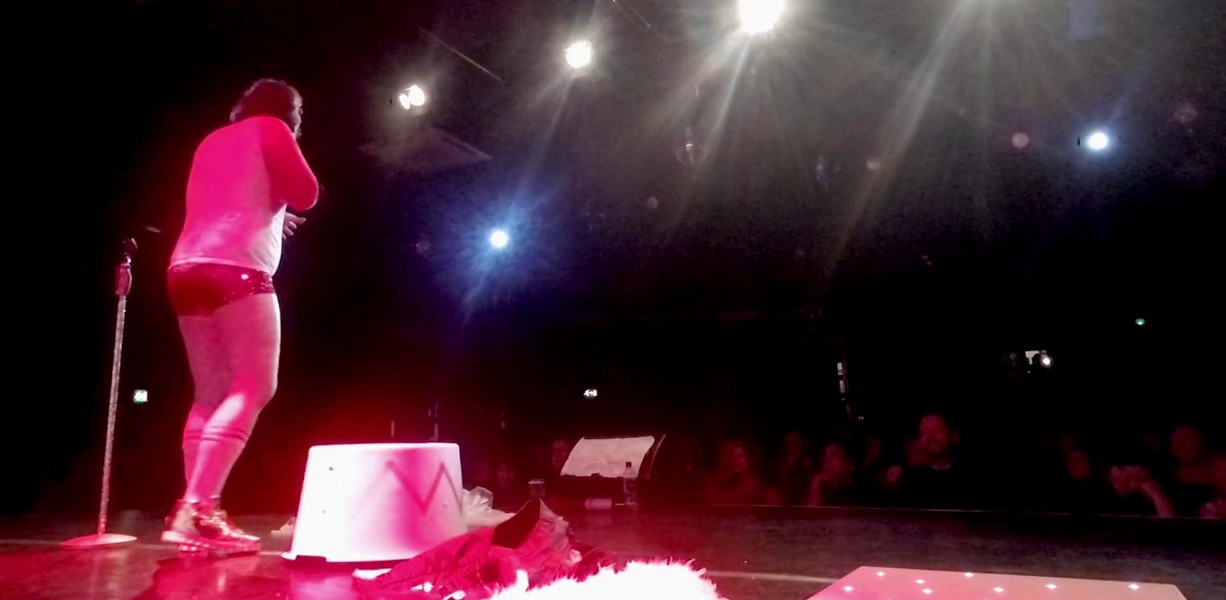 Running Times
7.30pm - live intro from Nick
7.35pm - First half
8.15pm - intermission - with more chat with Nick
8.25pm - Second half
9.25pm - 5 mins break
9.30pm - live Q+A with Nick
10.00pm (ish) - all done.
Technical Info
The show will be streamed from a private youtube link.