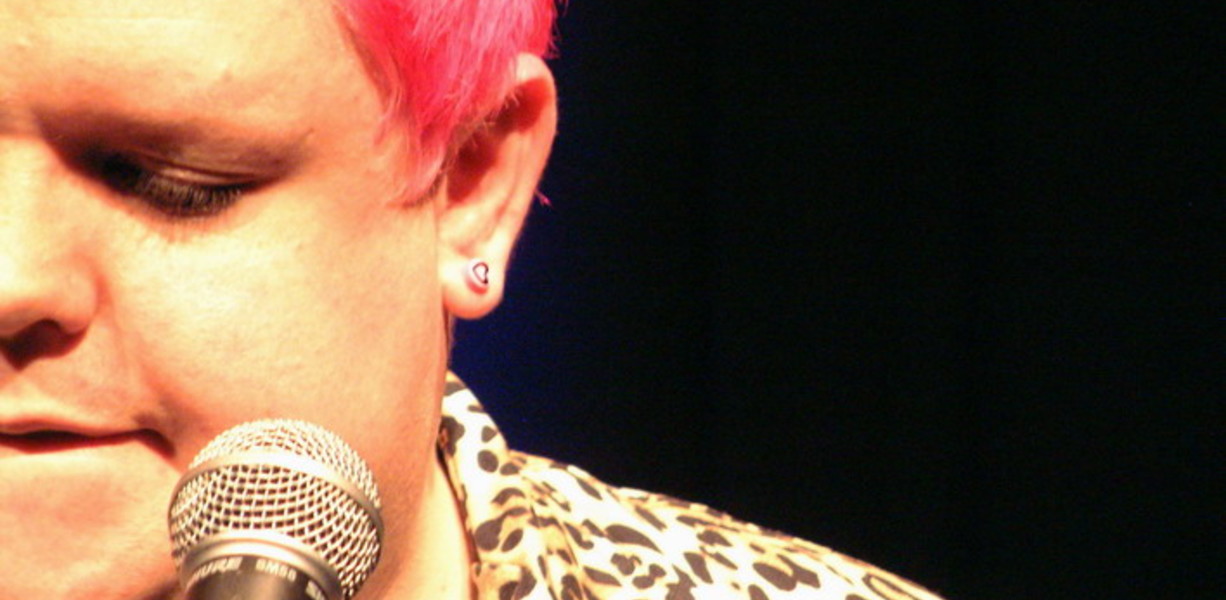 Wil Hodgson

Skinheads, Readers` Wives and My Little Ponies (live!)

Live stream infodate - Sunday 4 Apr 2021
time - 7.30pm
ticket type - private YouTube link
We feel the world would be a better place if Wil was a household name, but as he admits himself the world is not quite ready for an overweight pink haired toy collector with the mind of a teenage lesbian. Until that day, we present his first DVD to you. This will be like nothing you have ever seen or heard before - unless of course you have already seen him Either way you are in for a treat.
Age guidance: 15 - some swearing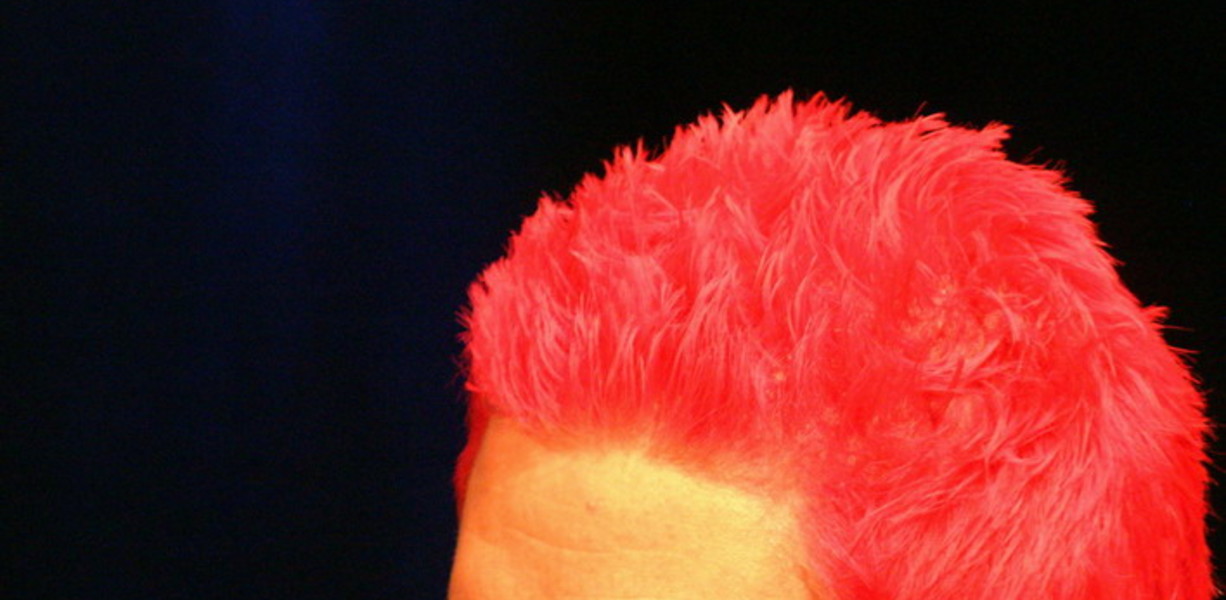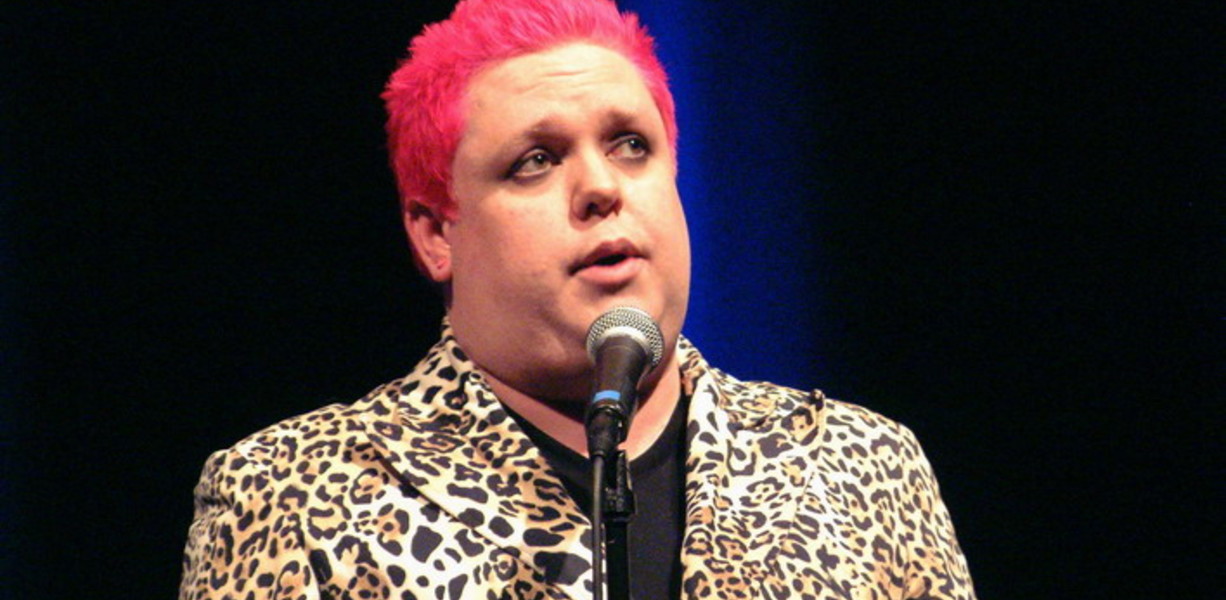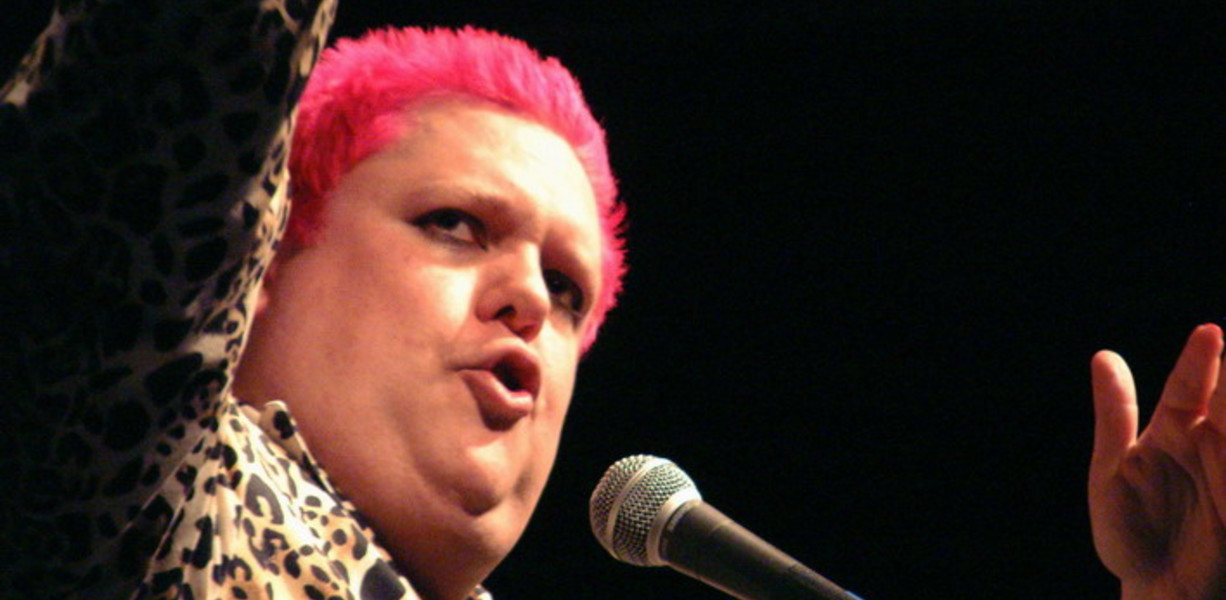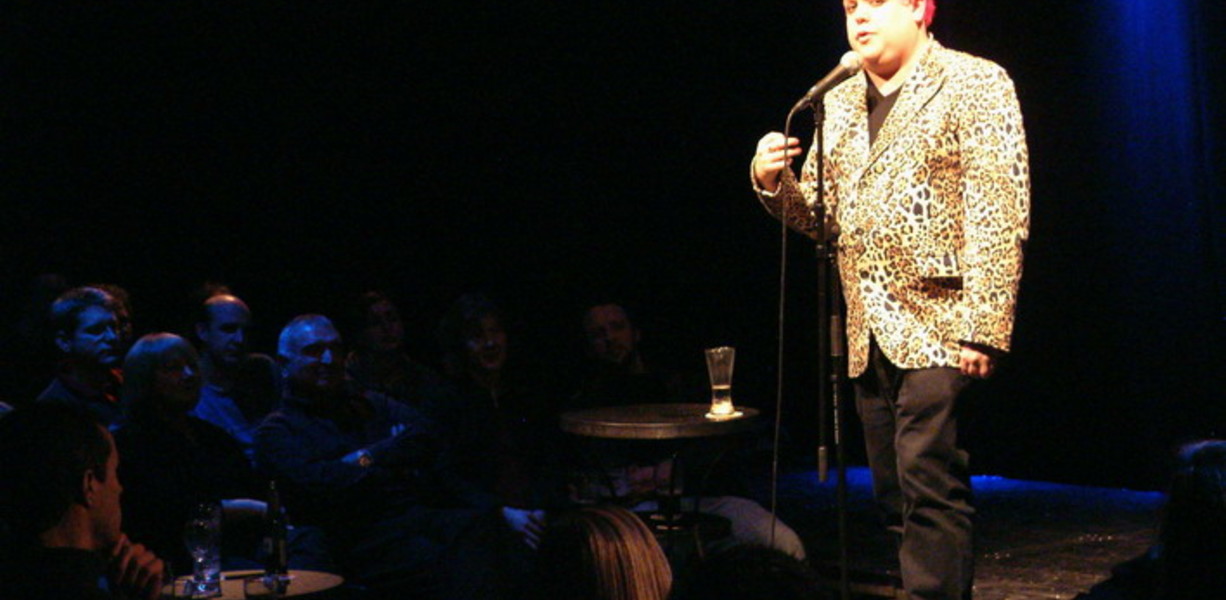 Running Times
7.30pm - Live introduction from Wil
7.35pm - Skinheads, Readers` Wives and My Little Ponies
8.35pm - break
8.45pm - live q+a with Wil

Technical Info
The show will be streamed from a private youtube link, and will be available for a week after the live broadcast