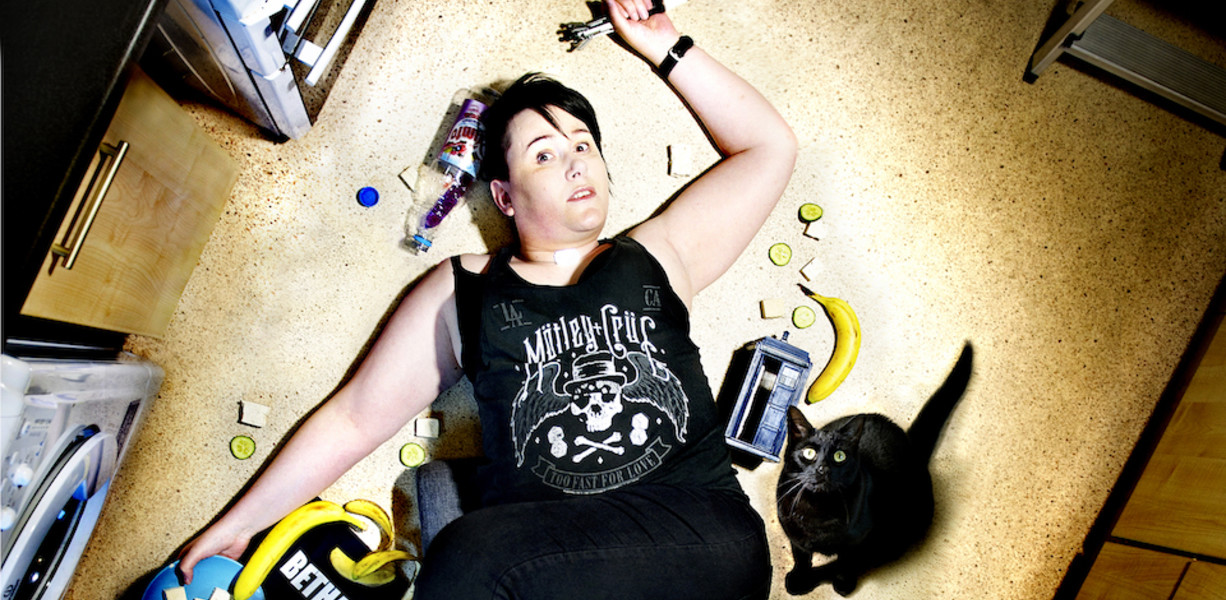 Bethany Black

Unwinnable (live!)

Live stream infodate - Tuesday 2 Mar 2021
time - 7.30pm
ticket type - private YouTube link
Bethany Black is back. And this time it's personal. Okay, it's always personal, she's always banging on about herself (self indulgent List).

In 2018 Bethany was diagnosed with autism and agoraphobia. This is a show about accepting the outcome of what she always knew deep down.
Age guidance: 15 - contains some swearing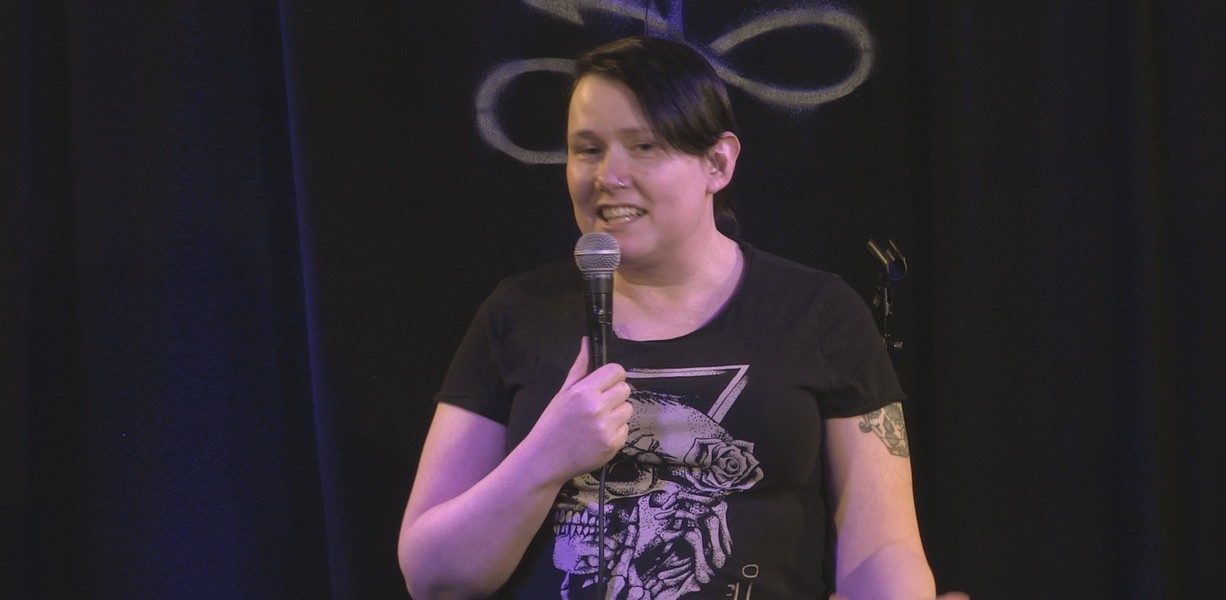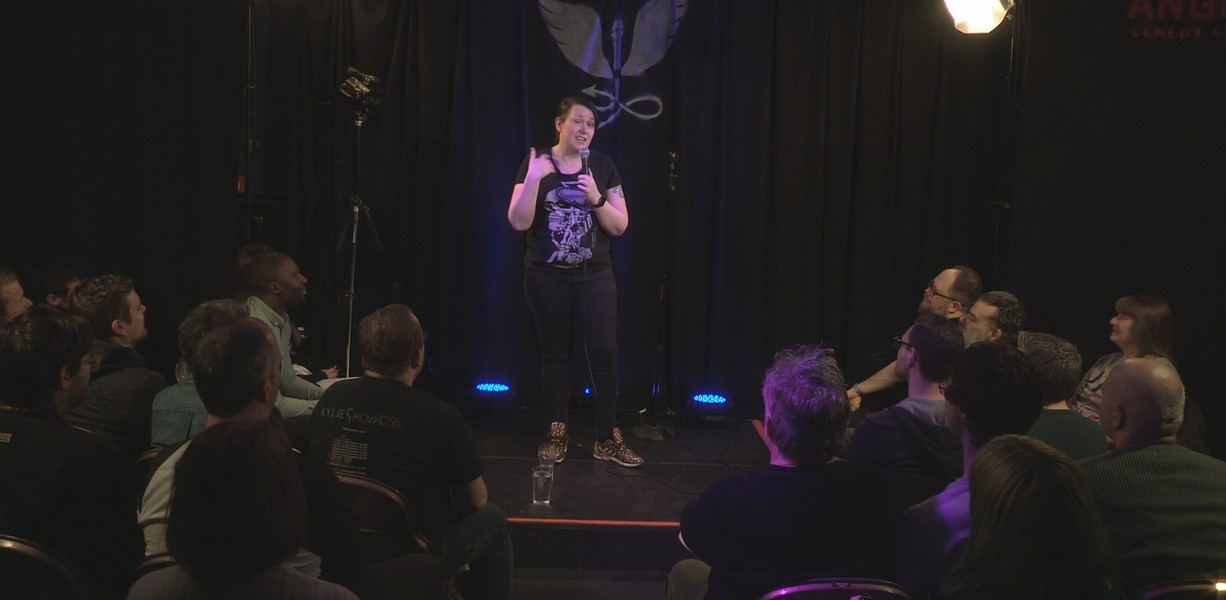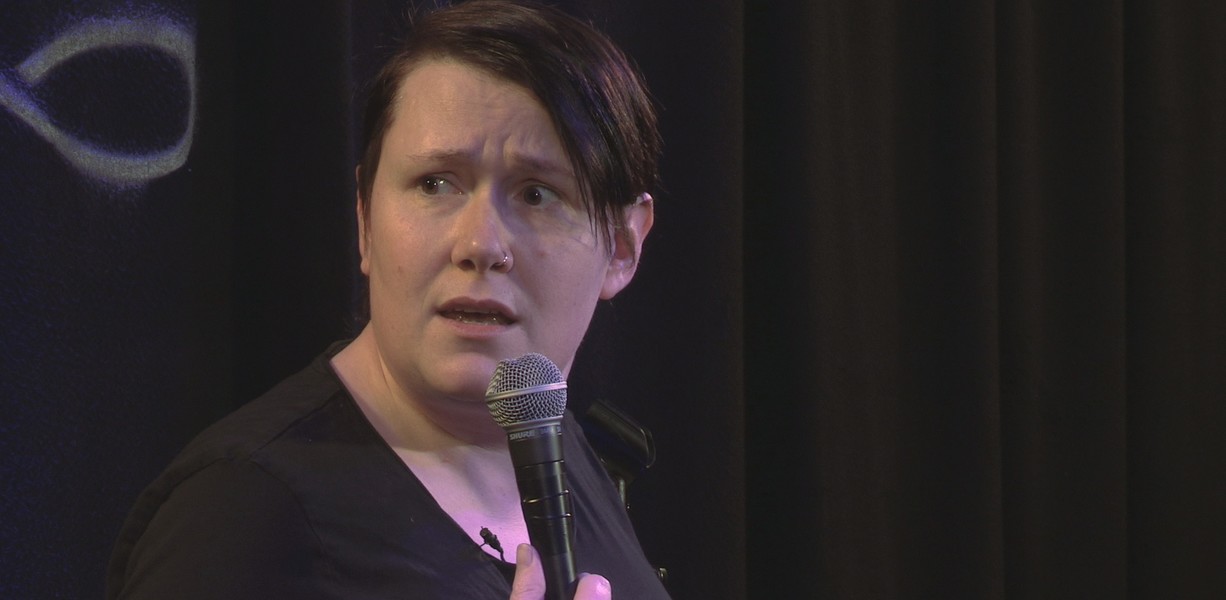 Running Times
7.30pm - live introduction from Beth
7.35pm - Unwinnable
9.00pm - live q+a with Beth
Technical Info
The show will be streamed from a private youtube link.