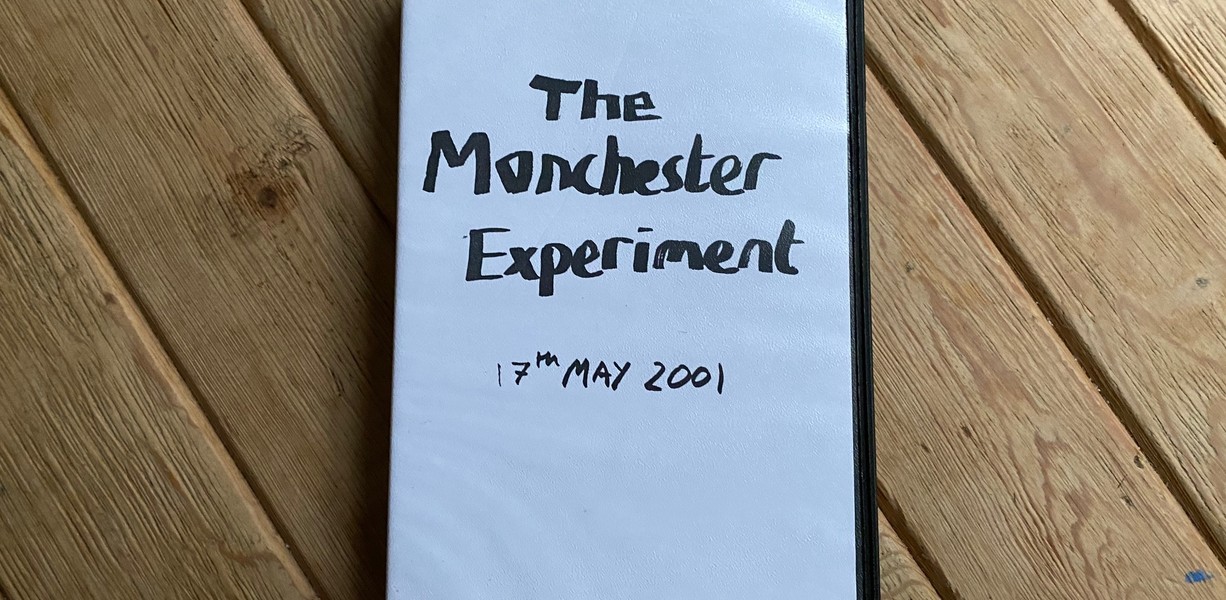 Simon Munnery

The Manchester Experiment

Live stream infodate - Saturday 6 Feb 2021
time - 7.30pm
ticket type - private YouTube link
A few days before christmas I received a Mysterious Package in the post. Upon opening it I saw I'd been sent a VHS video tape marked simply The Manchester Experiment, and a date - 17th May 2001.

I've got a VHS video recorder rigged up to my TV, so I lost little time in playing it.

What I saw was indeed an experiment, conducted by our own Simon Munnery. The card attached to the tape read 'I tried this twice, it worked once'. I don't really want to tell you any more about it so that you can experience the thing the same way I did.

Simon has agreed we should hold a one off live stream of the show so that it can be shared with the others.

Was the monkey necessary?
Age guidance: 15 - contains some existential dread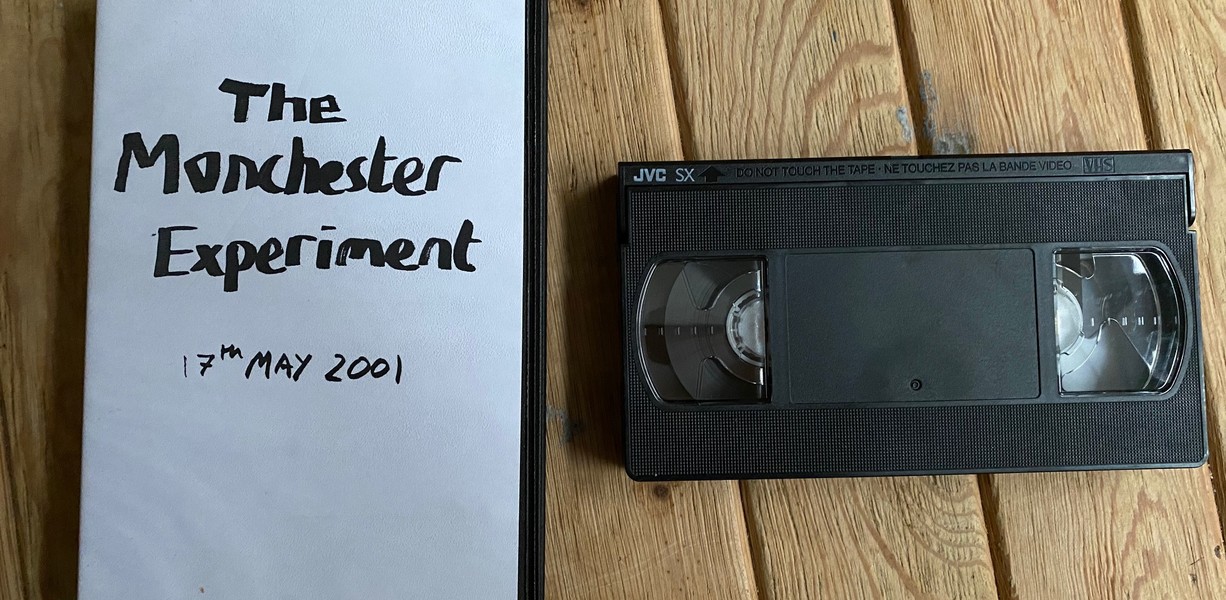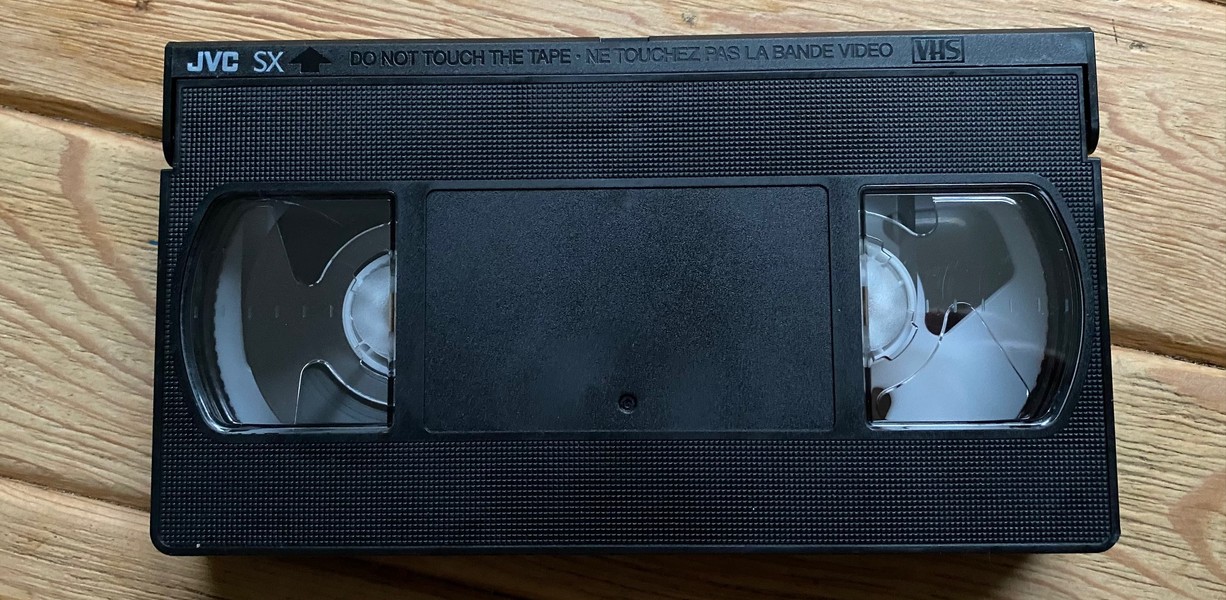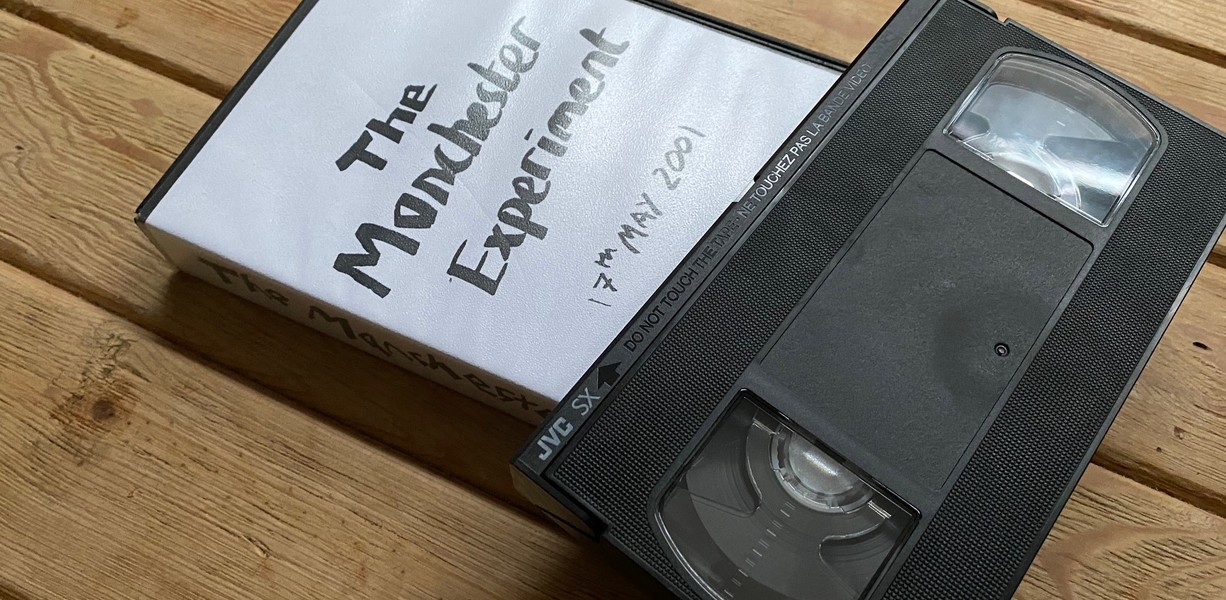 Running Times
7.30pm - live introduction from Simon
7.35pm - The Manchester Experiment
8.30pm - live q+a with Simon.
Technical Info
The show will be streamed from a private youtube link.